Best Price Guaranteed! Book your holiday directly with us. Best price guarantee.
Hotel Zanin is located just 50m from the Ponente beach and a 10-minute walk from the historic center.
Family-run, managed by the Zanin family since 1959. It offers guests full board, half board and buffet breakfast.
The solution for those customers who want maximum freedom to better manage their holiday time with the opportunity to spend relaxing hours on the beach or to go hiking in the surrounding areas, visiting the nearby cities of art (Venice, Treviso, Trieste, Padua).
For nature lovers, with the use of the bicycle you can make excursions "to the fishermen's island" through the cycle path, skirting the Livenza Channel, with a visit to the Casoni, and the possibility to exchange two words with the "fishermen caorlotti ".
Available air conditioning in the room, on request, free wifi internet, the beach equipped with umbrella and 2 beds per room is included in the price.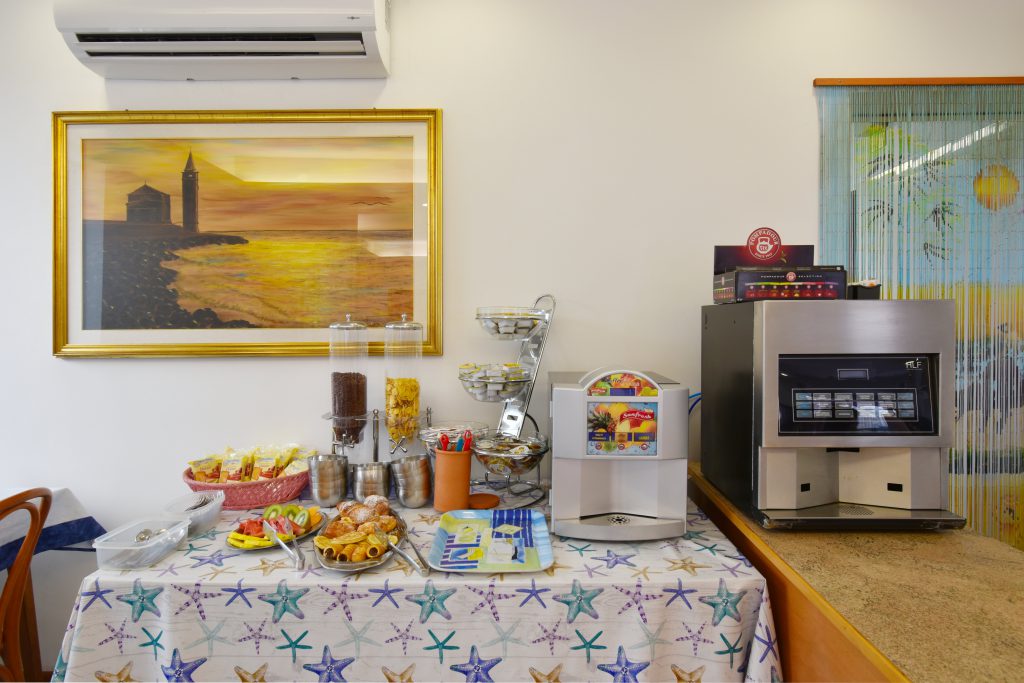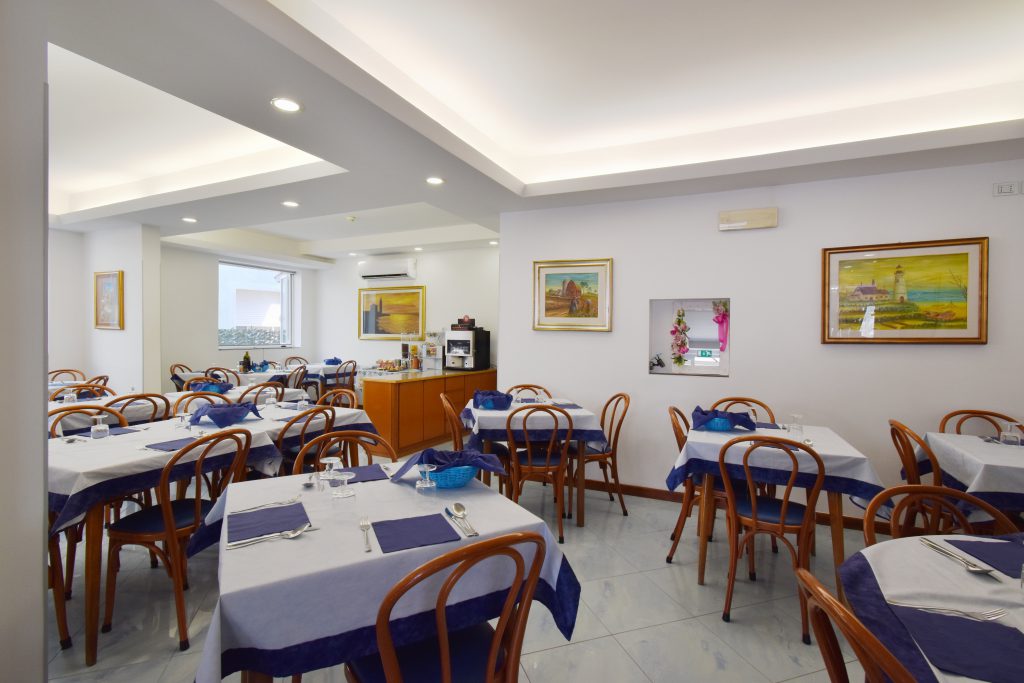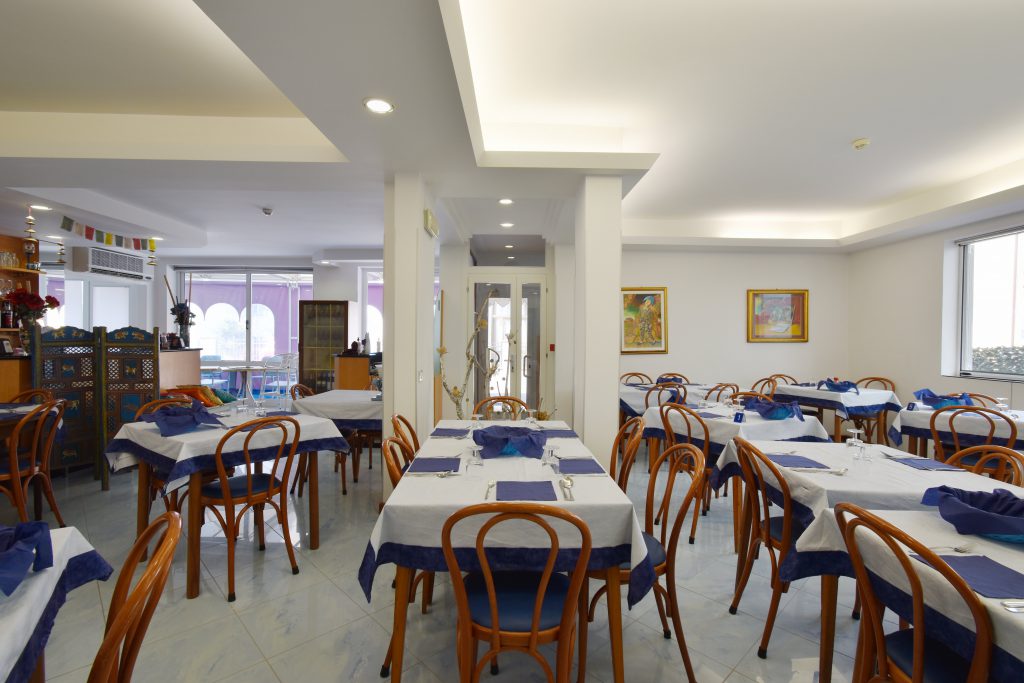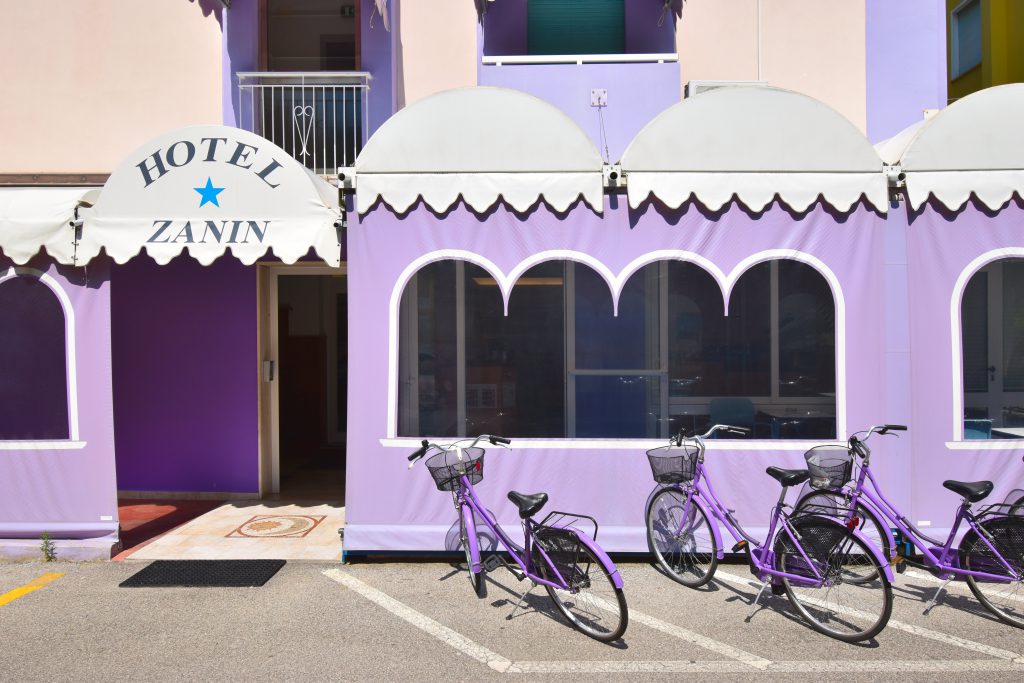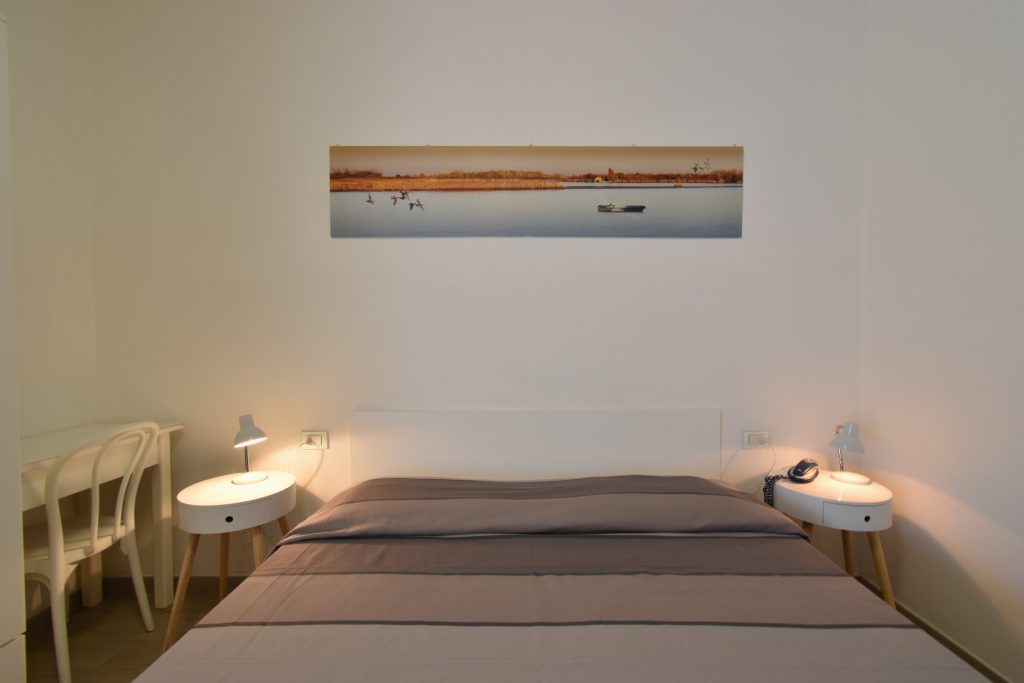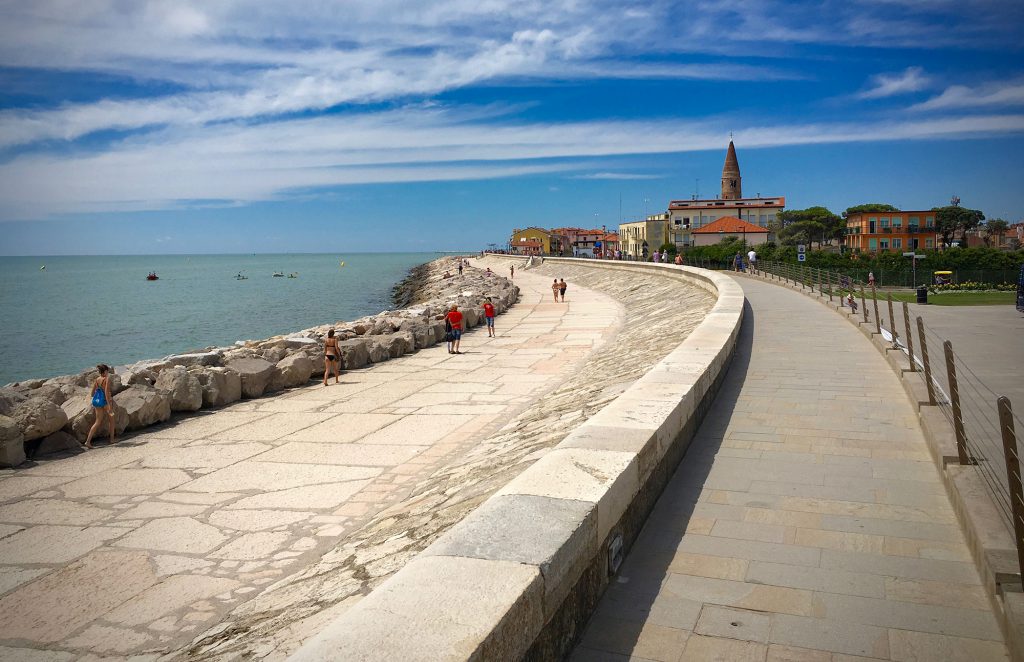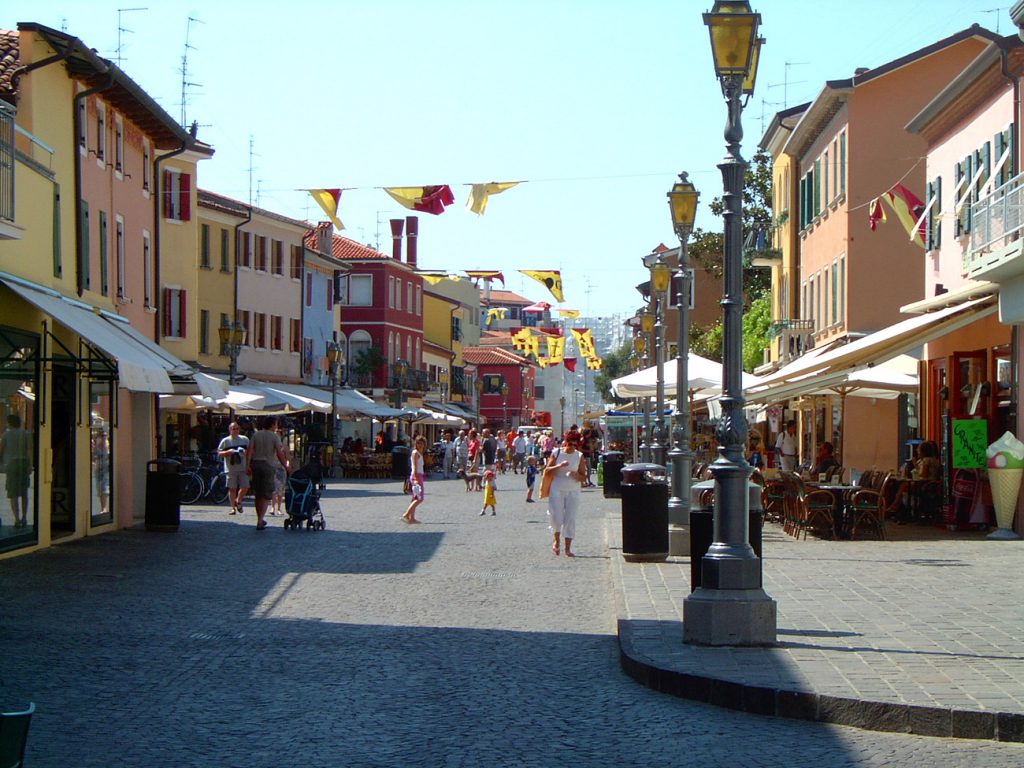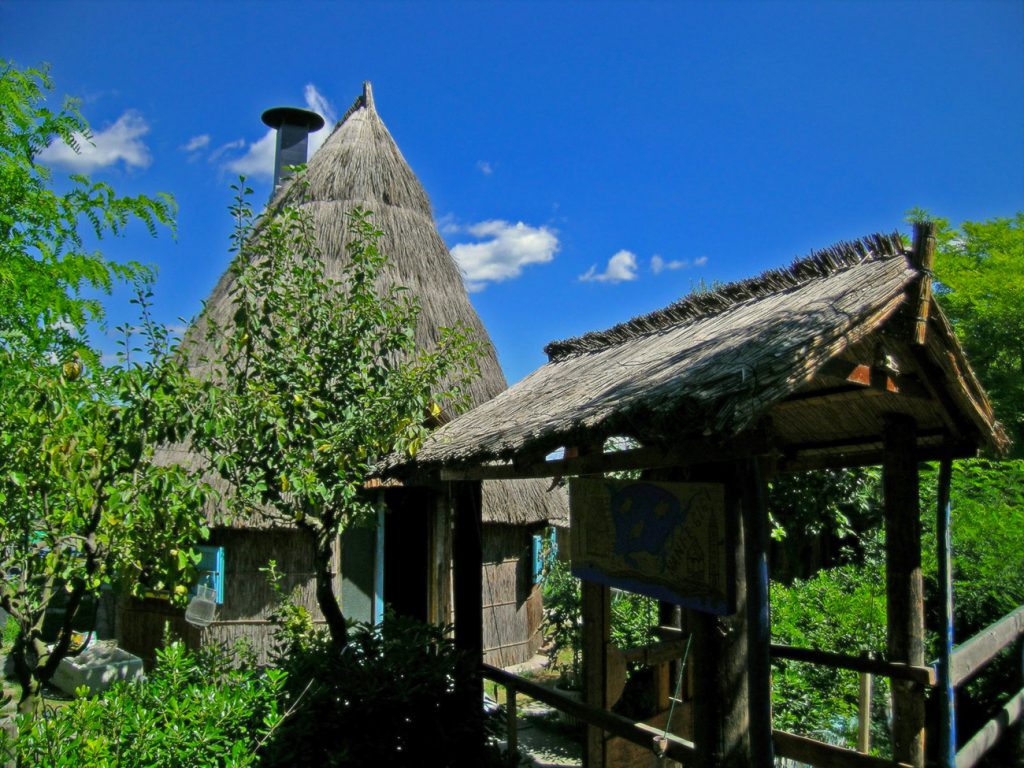 Air conditioning on request